IMPACT-AD
Institute on Methods and Protocols for Advancement of Clinical Trials in ADRD
September 13-17, 2020
San Diego, CA
Apply Here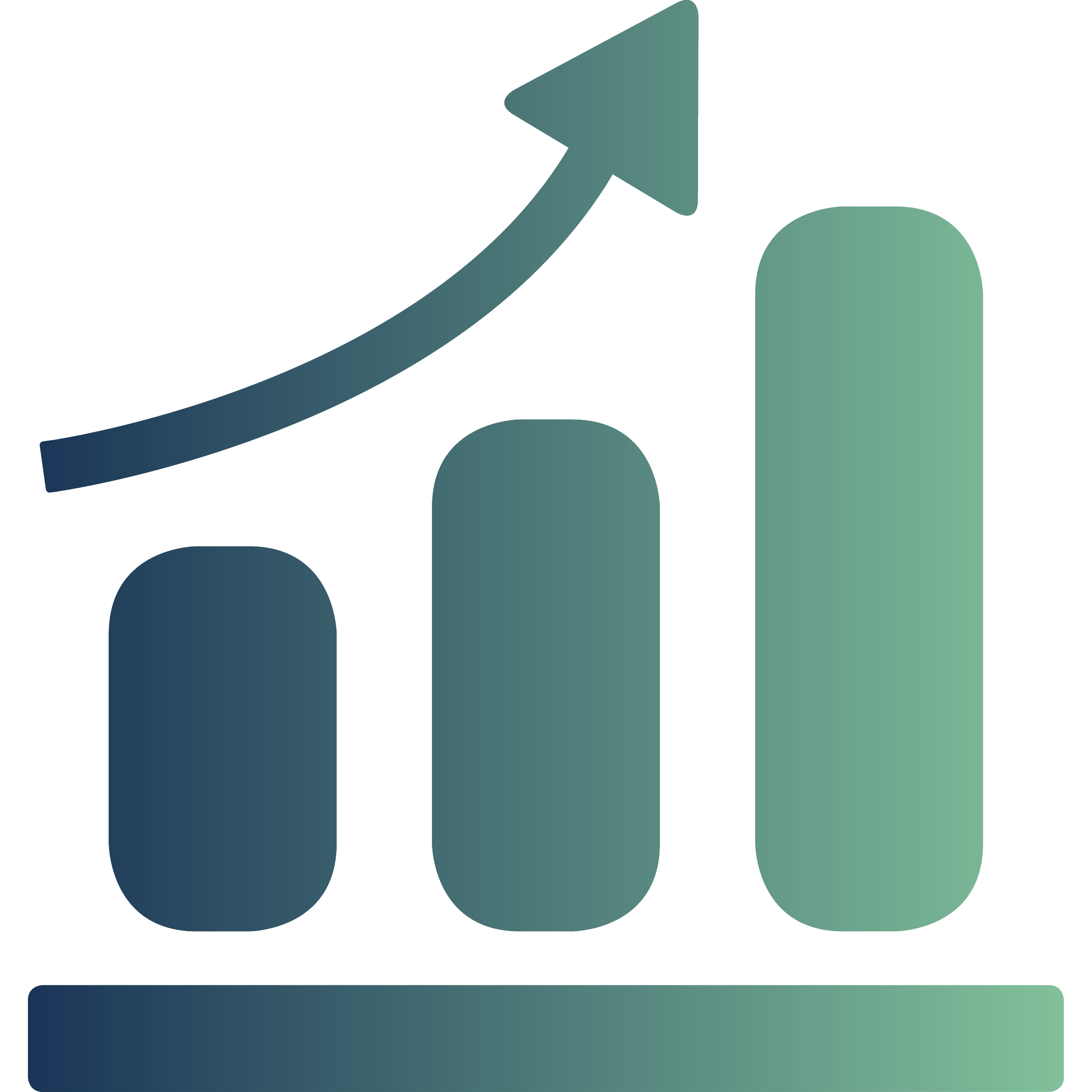 Course Tracks
Professionals Track
This track seeks applications from individuals with at least 2 years' experience in ADRD research or clinical trials (in a broad variety of roles including, but not limited to coordinators, psychometricians, and study staff) who wish to further their knowledge and advance their careers in ADRD trials (2.5 days).
Fellowship Track
This track seeks applications from individuals seeking to serve as Principal Investigators in ADRD trials and offers mentored training in protocol development. Applications are open to individuals in their last year of doctoral training, currently in fellowship or postdoctoral training, faculty members or the equivalent positions (4.5 days).
Course Details
Goals of the Course
To provide junior investigators with a unique, comprehensive, and active learning experience in ADRD trials.
This will be accomplished by leveraging the full infrastructure and expertise of the Alzheimer's Clinical Trials Consortium (ACTC) to enable a diverse range of clinicians, scientists and researchers to receive modern and robust training on ADRD clinical trials.
About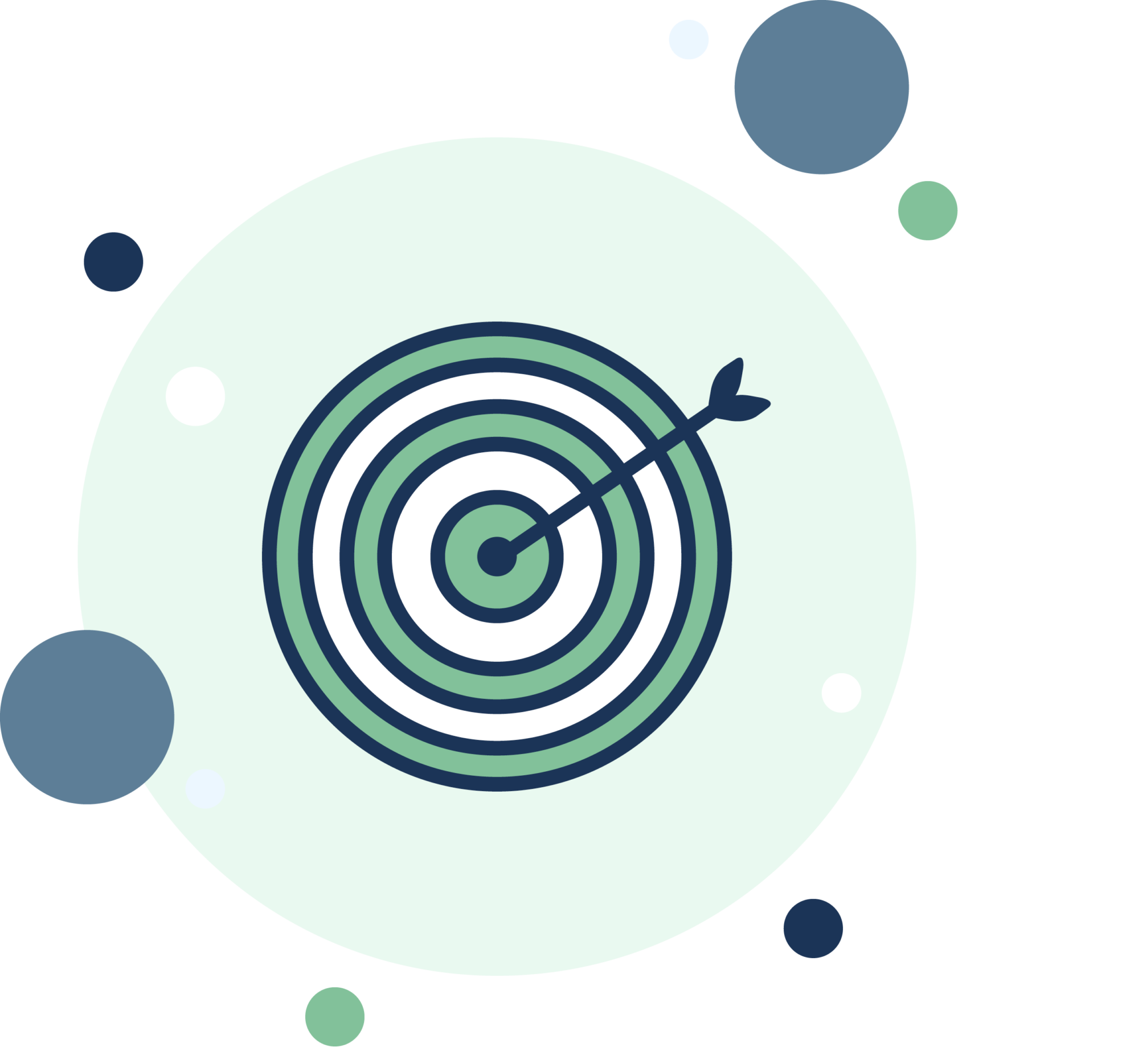 Our Supporters
National Institute on Aging
Alzheimer's Association
Alzheimer's Clinical Trials Consortium
UCI MIND
USC ATRI
Application Process